Learn how to transform conflict & disconnect into the loving, harmonious, connected relationship you want (and deserve).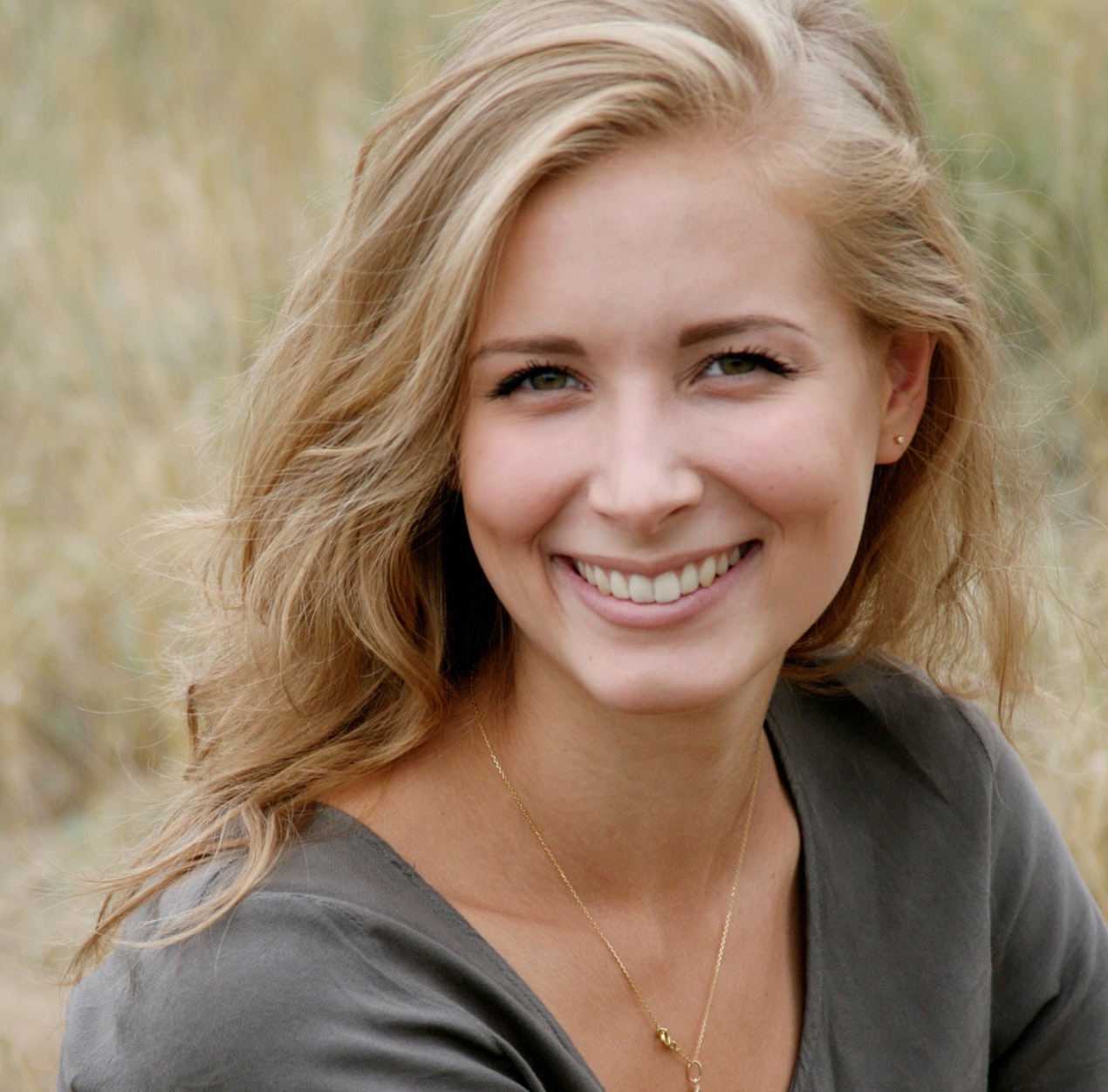 "We're both very appreciative for you. Without you ... I would have walked away. I was done. I couldn't do this anymore; couldn't be a mom, couldn't work, couldn't' function. If you didn't come along, it would be over for sure. I really appreciate you helping us. We really needed someone."
— Ashley B, Entrepreneur & Fitness Trainer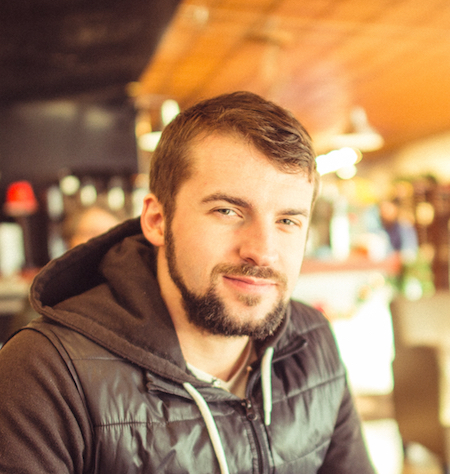 "My ability to communicate with my girlfriend has improved dramatically. There's a lot more peace and freedom."
— Jason B, Construction Business Owner
THE 6 VIDEO MODULES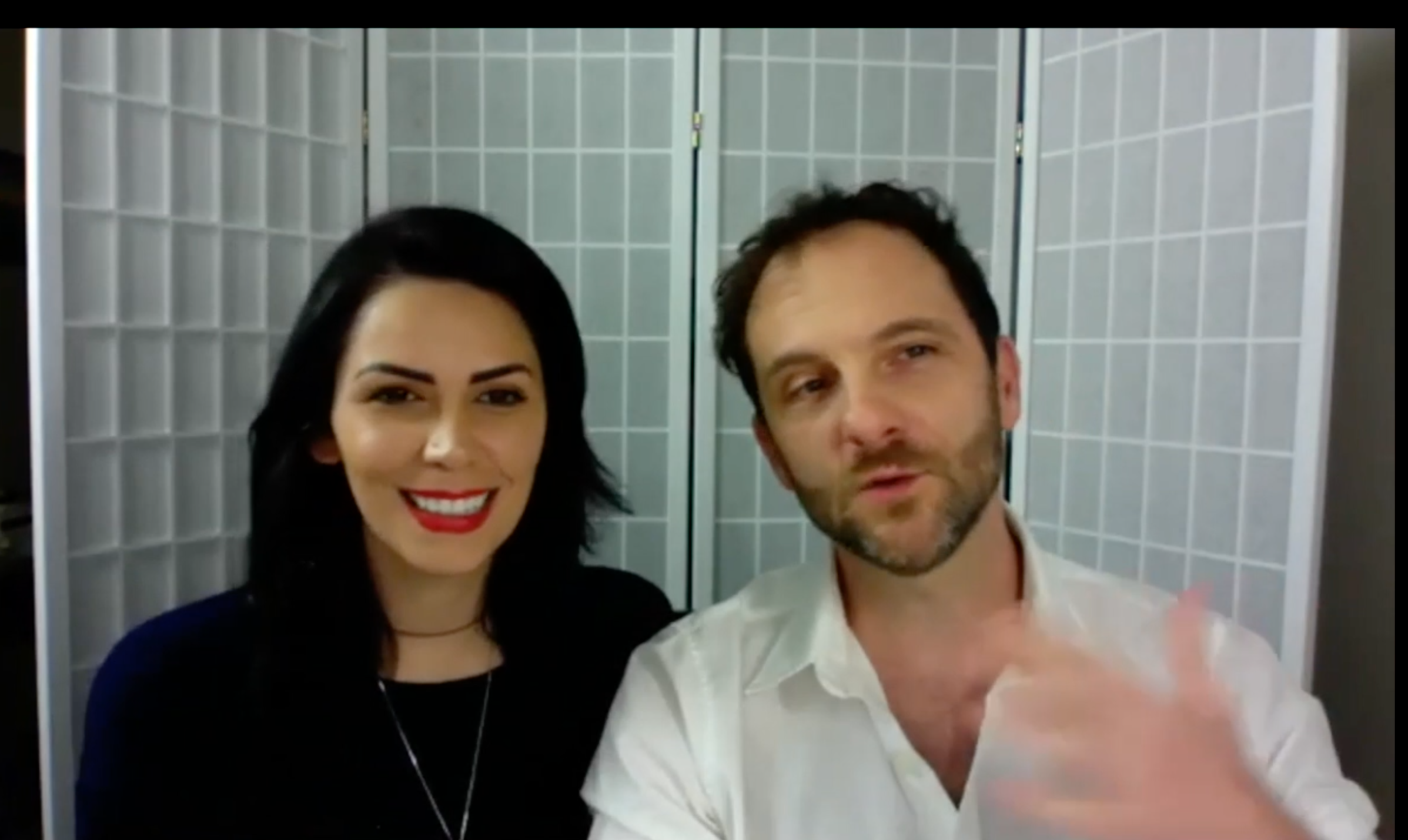 Module 1
"The Art of Masculine & Feminine Intimacy"
Learn how to
Interpret your partner's behavior so they finally make sense to you!

Use your primal differences to fuel passion (instead of suffering)

Attract what you want from your partner without demand or manipulation

And more
Module 2
"The 3 Stages of Love: From Adversaries to Partners"
Learn how to
Be the best partner you can without losing yourself

Stop being "needy" (so the relationship can breathe!)

Create healthy boundaries with love and respect

And more!
Module 3
"Practical Communication (that works for you both)"
Learn how to
Avoid the deadly "4 Horsemen" Communication Disasters of Relationship Apocalypse

Lovingly calm Women's top complaints (lack of presence, intimacy & connection)
Effectively address Men's top complaints (too much fighting, not enough sex)

Powerfully approach real-life conflict scenarios

And more
Module 4
"The Joy of Attachment: Working with Anxiety & Avoidance to Create Mutual Security"
Learn how to
Powerfully, lovingly, effectively ask for what you want from your partner

Get your needs met without shame

Understand and accept yourself in ways that improve your relationship

Not take your partner's "stuff" personally

And more!
Module 5
"Emotional Mastery & The Practice of Heart-Open Intimacy"
Learn how to
Be (and stay) emotionally present with your partner (SO DAMN IMPORTANT!)

Feel & express your feelings in ways your partner can actually receive you (SO DAMN IMPORTANT!)

Practice actually BEING "in your heart" – and what that even means! – even during conflict

And more!
Module 6
"Mastering The Art of Connection"
Learn how to
Consistently create connection in ways that honor both of your needs & boundaries

Connect to YOURSELF first ... so you bring the best of you to the relationship

Shift conflict to connection in mere minutes ... so fights stop lasting forever!

And of course ... so much more!
BONUS Module
The 3 Essential Boundaries That Make Or Break Relationships

Why Healthy Boundaries are CRITICAL to your relationship's success.

How this ONE THING you almost certainly do during conflict with your partner always makes things worse ... and the ONE THING you can do to quickly make things better instead.

The 3 Most Absolutely Essential & Non-Negotiable Boundaries you need for relationship to be healthy and enjoyable for BOTH of you!
Your Instructor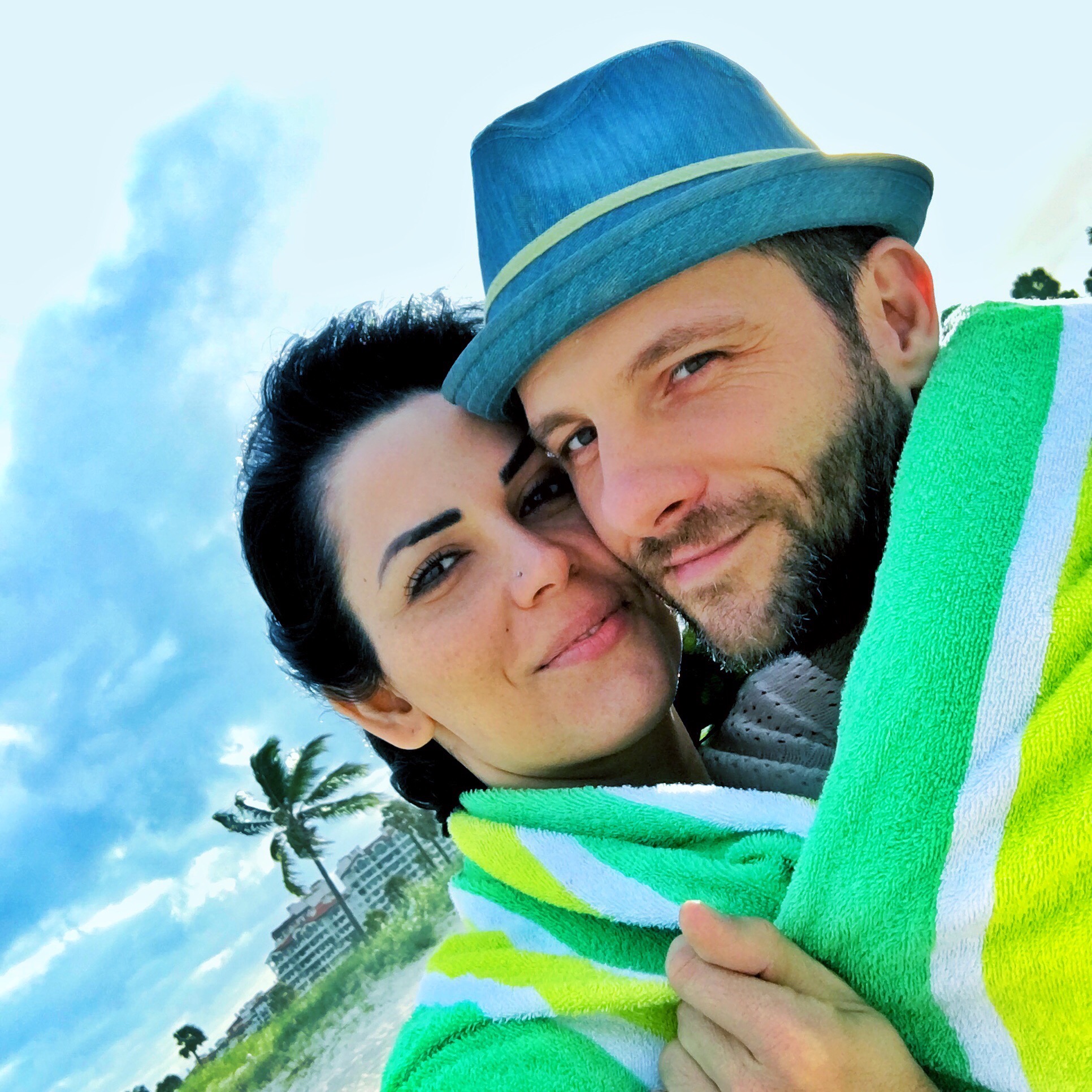 Bryan Reeves

A former US Air Force Captain, Bryan is now an international coach and blogger who's blogs, videos, online courses, and books have been experienced by over 30 million people in every country in the world (except North Korea apparently). He's worked and studied with the top spiritual teachers of our time, including Marianne Williamson, David Deida, Byron Katie, Eckhart Tolle, and others. With a Masters Degree in Human Relations, he now coaches men and women to creating thriving lives and relationships.

Silvy Khoucasian
Silvy has had a long-running love affair with helping struggling couples create real connection. She has a Master's Degree in Psychology (Marriage & Family Therapy). Growing up in the USA as a young immigrant from the Middle East, Silvy has always been fascinated by the critical role family cultures play in intimate relationships. She also has a background in theatrical arts, which allows her to use art & drama therapy in helping clients reclaim lost or suppressed parts of themselves.
Frequently Asked Questions
Is this for me?
Look ... This is NOT for everyone.
This is ONLY for people who are:
* Committed to growing
* Willing to step out of their comfort zone
* Ready to learn and practice new skills
* Willing to take responsibility for how they show up
We practice – and teach – intimate relationship as a path for deep healing and spiritual growth.
If you're looking for a quick fix to make your parter just do what you want ... this is not for you. This will require you to stretch yourself, to open your mind AND your heart. This will teach you how to love your partner AND yourself in ways that truly make loving better.
Which is not an experience for the timid of heart.
But if you're genuinely committed to creating a breakthrough for your relationship – and you're willing to take action on what you learn in this program – then this can help you create a more loving, harmonious, connected experience together.
I'm single ... is this for me?
Both Silvy and I did some of our most important personal growth work when we were single ... which prepared us for each other. So we encourage you NOT to wait until you're in relationship. The good news is you'll still have access to all this when you do finally meet that someone special ... and this time you'll have the tools (and the video recordings) to help you get it right!
What if I am unhappy with the course?
We would never want you to be unhappy! If you aren't satisfied after experiencing one module within the first 14 days, contact us and we will give you a full refund.